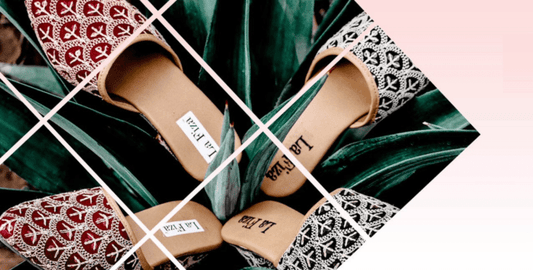 You must have heard about CINDERELLA and her famous sparkling glass shoes. Just like in the story, shoes are an integral part for any story to begin ! Create your...
On 0 Comments
How often your handbag matches with your desirable outfit ? Sometime the perfect rage you are yearning for is not from the attire and that's where you need a CLUTCH. Studies...
On 0 Comments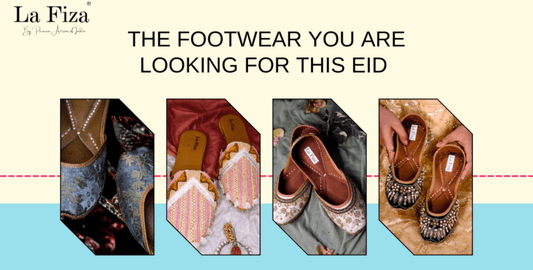 As we step closer to the end of the spiritual journey, we impatiently wait for the celebration of EID-UL-FITR.  EID is also known as "The feast of breaking fast" and...
On 0 Comments